Self-drive tourist cars debut in Vietnam as of today!
That may sound a bit unlikely and crazy but it's not a joke, from today, self-drive tourist cars started to be able to travel freely between Mong Cai city in Vietnam's northern (Quang Ninh province) and Dongxing city in China's Guangxi Zhuang autonomous region on trial basis until the end of January.
You can read the related articles in different online newspapers, ChinaDaily and IOL.
On the same topic, you can as well read the opinion of Carnegie Melon professor Raj Rajkumar, one of the world's leading experts on self-driving cars, about traffic patterns in Vietnam and the big challenge it poses for autonomous vehicles. Technology will surely need some time to decipher the way traffic works in Vietnam!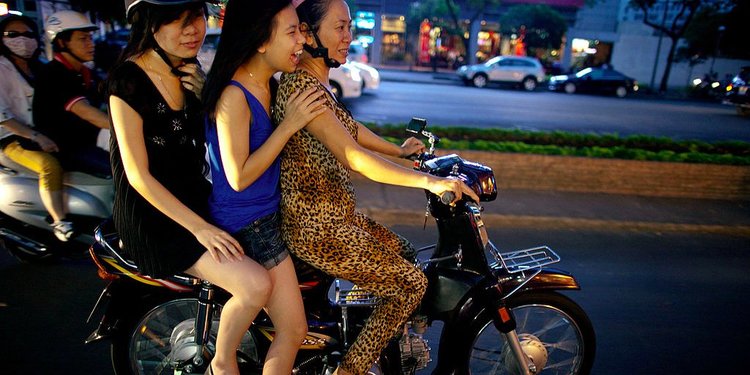 sources:
http://www.chinadaily.com.cn/bizchina/2016-11/09/content_27323181.htm
http://www.iol.co.za/travel/self-drive-tourist-cars-debut-in-vietnam-2088671
http://www.businessinsider.com/vietnam-problem-self-driving-cars-2016-9
We organize urban games, treasure hunts and scripted events for team-buildings, private groups & individuals in Vietnam.